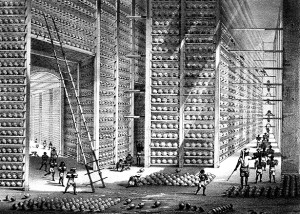 ---
Check out some of the stories we work on and get in touch if you are interested to obtain more informations!
---
Family Values

Format: TV Series
Genre: Family Comedy
Stage: Pilot-Episode + concept
written by: Kalle Saarinen, Florian Müßener
Matti Kuilunen works in his family's nation wide empire of Gas Stations. When the family's matriarch dies, Matti is drawn into an endless struggle of unresolved family issues, long hidden company secrets, and intrigues over the family's heritage.
---
A Season At Machowski's
Format: Feature
Genre: crime-romance, period drama
Stage: Second Draft
written by: Florian Müßener
Berlin 1929. Having escaped the law in his rural home Franz Mildberg starts working for the town's notorious Machowski gang. Before long he falls for his boss's wife Elvira. Together they propel head on into a deadly underworld power play amidst the rising tidal waves of history.
---
Valimont
Format: Feature
Genre: Mystery Thriller
Stage: development
written by: Max Pohlenz, Florian Müßener
Mr. Valimont is conducting industrial espionage in a small mysterious island country. His work and his involvements with the locals get increasingly uneasy. Soon Valimont slides into a fatal spiral of guilt and paranoia.
---
Kaïki
Format: Feature
Genre: Sci-Fi Action Thriller
Stage: First Draft
written by: Florian Müßener
Valerie is a hard boiled space junk collector in the orbit of Kaïki, a deserted moon and abandoned mining colony. After selling an old sattelite on the black market Valerie finds herself at the center of a hell-bent womanhunt in Kaïki's industrial wasteland. Here she starts tracing a dark secret directly into her employer's executives past, as well as her own.
---