Dear fellow film makers – we are just about to complete our first crowdfunding campaign for a film titled 'Snowflake' – one of the world's first feature films to be shot on a Canon 5D with the Magic Lantern RAW update.
We started the campaign without knowing a whole lot about crowdfunding. So first of all be advised to inform yourself about crowdfunding before launching your own campaign, because there is a method to successful campaigning. Many great articles on the web explain in detail how to run a campaign. And instead of repeating these articles, we would like to share the 5 most important lessons that we had to learn about what crowdfunding can do for a film project, and what it can not. And of course we hope you will check out our ongoing campaign and maybe consider supporting us!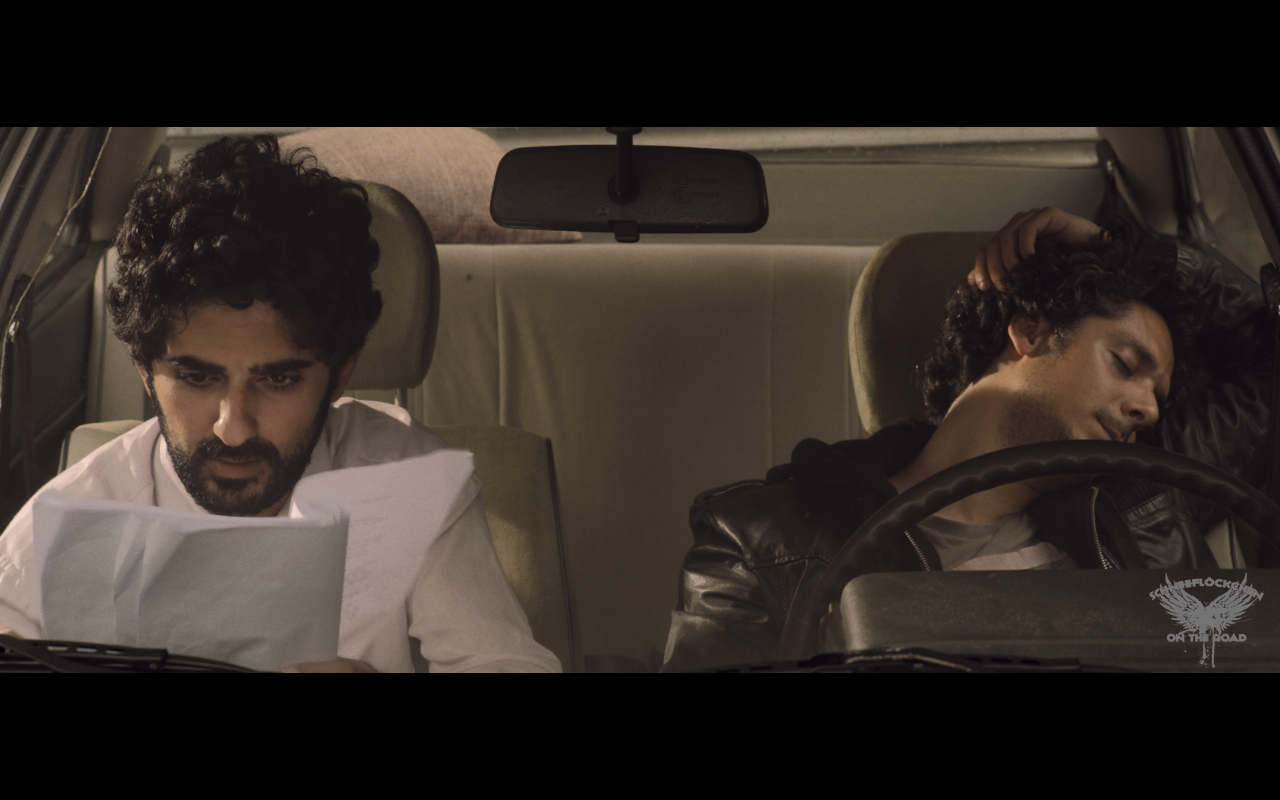 1) Create A Crowd
This is the most important lesson. Before even thinking about launching a campaign, you should get people behind your idea. These will be the people who will give your campaign the initial thrust that will attract attention. It is called crowdfunding for a reason. The more the better. It starts with friends and family, and you should extend your search for the audience to affiliated peers and interest groups. If you are making a gory zombie horror film, an Ancient Languages Club may not necessarily be the right address to start with. When communicating with your target crowd it helps to point out a unique point of interest in your production – such as an interesting technical feat, or the source material of the story, if applicable.
We had not taken the time to set up a specific crowd for our production, and we are paying the price for it now. Luckily the company we did the campaign for had quite a significant following from earlier projects – this took us a good deal forward, but a crowd, which is particularly interested in your project, makes things so much easier for you. Apart from promoting the unusual story of our film, we highlighted that our production is one of the first films ever to be shot on the Canon 5D MIII -a DSLR camera- with the Magic Lantern firmware update. This allows us to specifically address camera and tech savvy crowds to check out our campaign.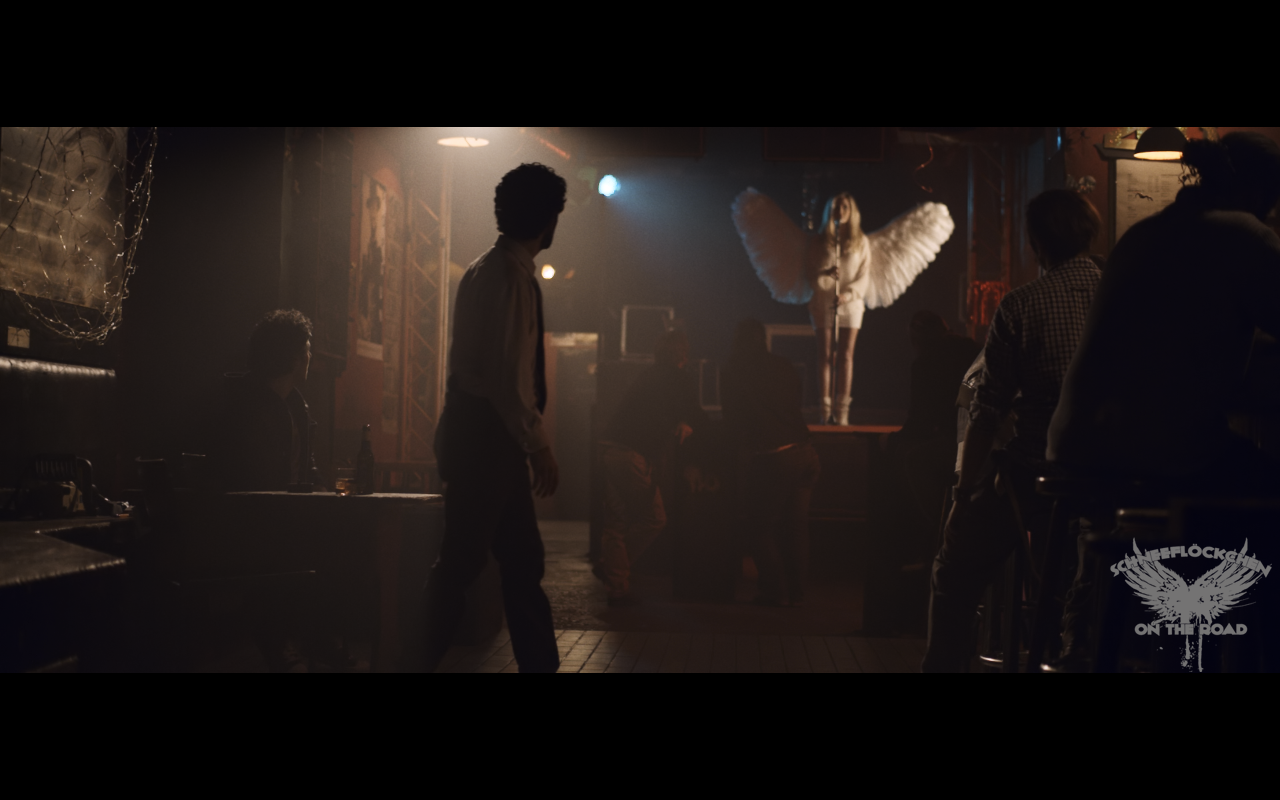 2) Pick The Right Platform
There are many platforms out there, such as Kickstarter, or Indiegogo, each offering different kind of possibilities and opportunities to engage with the crowd. Again, do some research to find the platform that suits your project best. Also check out other successful campaigns to get an idea what is expexted by the crowd – especially on the platform that you are going for.
We chose Indiegogo for our campaign, mainly because it offers a flexible funding option, meaning you get to instantly access and keep all the support that the crowd pledges, independently of whether you eventually reach your funding goal. This comes with a slightly higher handling fee, but the difference will be returned, if you actually reach the goal.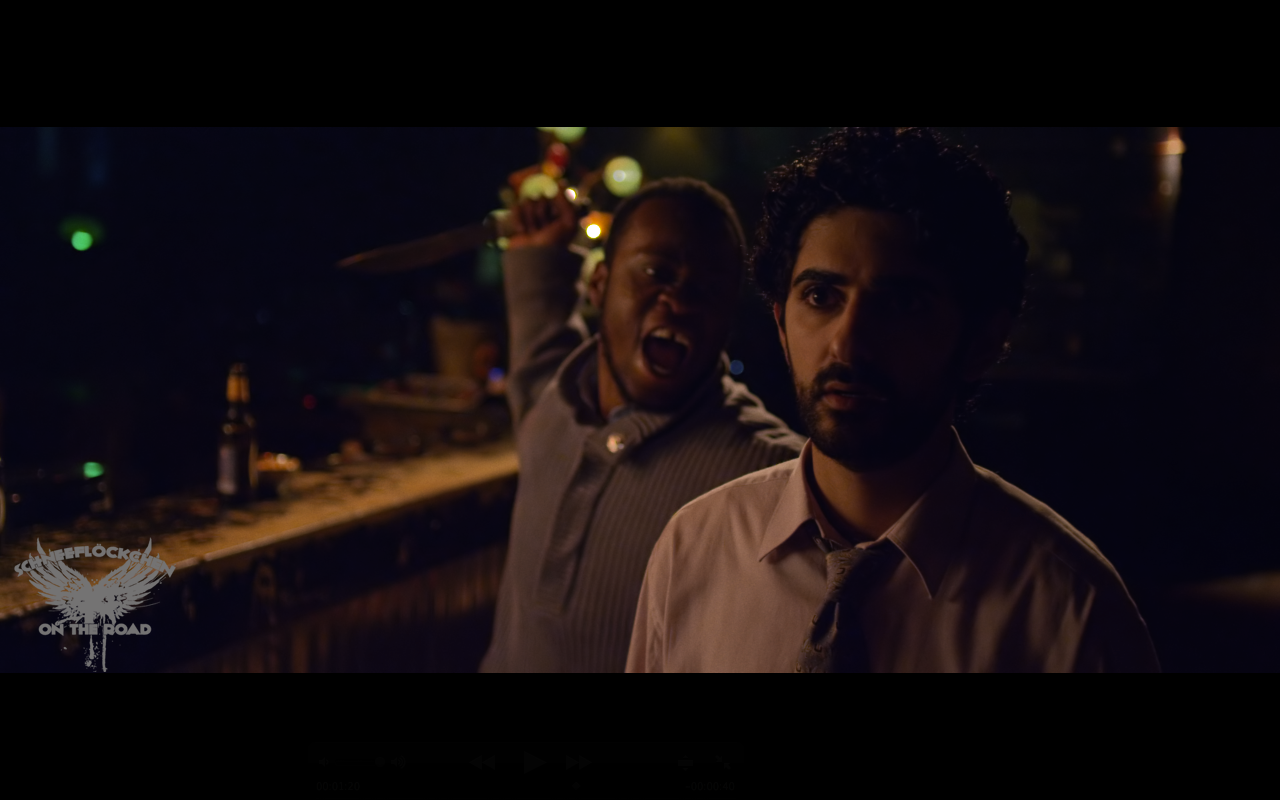 3) Set A Realistic Goal
The funding goal you set yourself is reflective of the amount of work that has to be put into the campaign to reach that goal. There are very successful campaigns that reach several hundred thousand and even millions of Dollars. However, these campaigns are only successful if they have a professional campaign management to go forward, and can mobilize a massive fan base (or crowd). That could be the case if a famous person is involved in the production, or a highly popular subject or source material at the center of its story. This basically goes to show that the crucial work -i.e. creating a crowd- had already been done. If nobody knows the story, nor the people involved in the production, it is very unrealistic to tap into six figure numbers.
We set our goal at €30.000 – which by itself is not a lot of money to make a feature film. However, considering the super-independent nature of our production, and the fact that nobody knows us or the story, as well as our limited capacities to manage the campaign, we feel that we rightfully kept the number rather low. We have not yet reached our goal, but we are working very hard for it.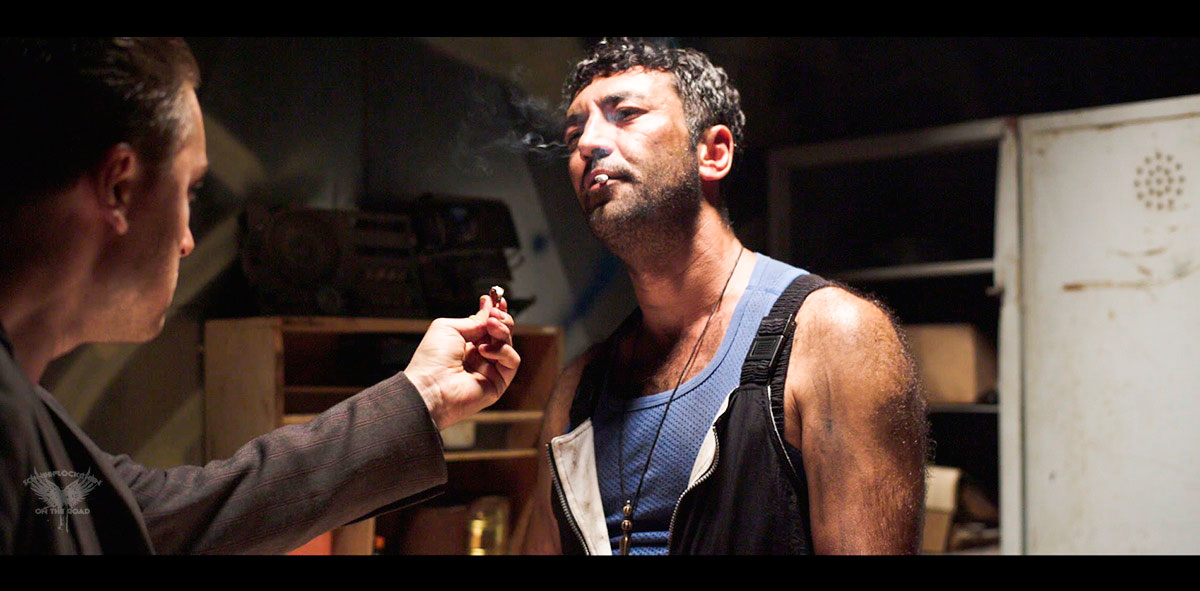 4) Calculate Your Rewards And Experiment With Them
The way to get people fund your project is by offering them attractive rewards. If you are making a film, offering a DVD upon completion of the film, or access to exclusive content is one viable option. By setting a low price for your rewards, you are setting a high incentive for people to get on board. But beware: Making a DVD or other tangible, or event-related rewards may involve significant costs. The price for your rewards should include these costs, and a premium, which you can actually spend in your production. So when setting your funding goal, bear in mind, that you may not be able to spend the entire money in your production. And also note: Your supply may not necessarily create demand, until it is offered at the right price. This is the market reality of crowdfunding.
We have had a variety of rewards. And some of our higher priced rewards -with a higher profit margin- did not sell at all. As our campaign progressed we started experimenting with with rewards that aimed at getting people to share our campaign in their social networks. For instance, we tied some rewards to limited time offerings, and we also created a referral contest – so whoever drives most traffic to our campaign page, and raises the most money on our behalf will get a special reward when the campaign is over; HINT!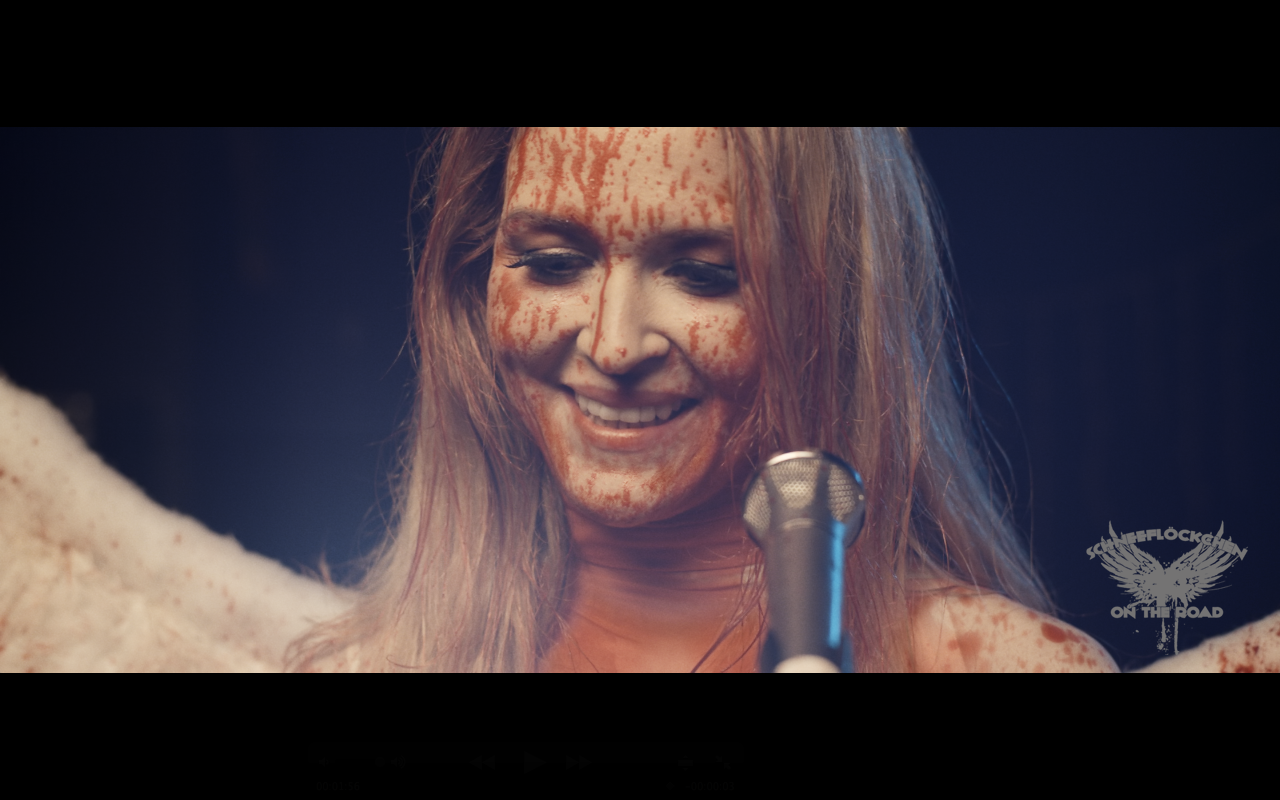 5) It's more about the attention than the money
If it's not hundreds of thousands you are going for, crowdfunding for a film actually serves more a marketing purpose than to substantially ramp up your budget. Campaigning and interacting with the crowd is full time work, long before, and long after your campaign. Be prepared for it, or you will pay the price of a crowd that is sparcely interested in your production at best, and seriously disappointed in you at worst. On the other hand, if you manage to create an enthusiastic crowd, you will have the most powerful marketing machine imaginable under your belt.
Other than crowdfunding we have tapped into additional sources for our budget. As mentioned above, we had no idea what crowdfunding was about, and we started the campaign because we felt it suits our production. We were happy to give it a shot, not expecting much from it. Once we created the attention for the campaign, the campaign quickly demanded more attention and work from us. Crowdfunding is demanding yet exciting and rewarding work, with immediate, measurable feedback.